In Loving Memory of Bob Czako

Born: December 24, 1963

Entered Into Rest: April 13, 1997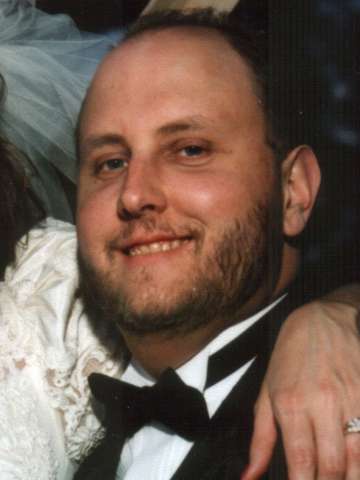 Bob was diagnosed with Non-Hodgkin's Lymphoma. In December 1994, he had a bone marrow transplant using his own bone marrow. In September 1995, he had a second bone marrow transplant using his sister Kathy's bone marrow. The following links are about Bob's courageous fight to survive in his own words.
"Be nice to people
and people will be
nice to you."
-Bob Czako
---
This page was developed by the friends and family of Bob Czako. Most of the content is Bob's own words to his friends on BMT-TALK. They are a tribute to the spirit of this wonderful support group.
Please send tributes and suggestions to me at robert.farmer@comcast.net
Bob Farmer
BMT for CML
Hutch 9/93
---
Last Updated on 06/09/04